We are masters in the construction of Arabian tents, such as Arabian Royal, Arabian VIP, and Traditional Bedouin Tents. We provide exotic interiors and settings in these tents which reflects the rich and ancient traditions of Arabia. We install the best quality of industrial goat hair without any connections by using a high quality Machine and a layer of PVC provides waterproofing and fire resistance.
Decoration:
Ankalar Group has the best designs and decor which is totally different from other companies, VIP, Super VIP, and Royal Tent. These types have special decor and lighting types and wood works which presented with high-quality cloth which satisfy the clients taste also provide the traditional cloth.
Arabian Tent is the Traditional Tent in middle east, it combines the styles of Arab's glorious past and advanced luxury future. Ankalar Group is the leading provider of Traditional Arabian Tents in the region.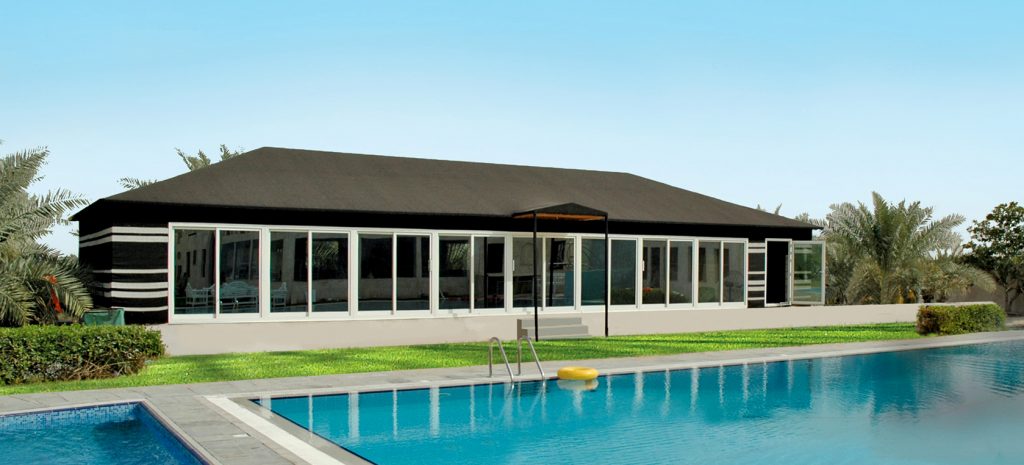 The solid frame is manufactured from galvanized strong iron to withstand rust and corrosion. You can add layers of clothing as per the client's choice for the interior lining cloth with choice of colors and patterns that reflect the Arab heritage quintessence. The outer layer is made of thick natural hair to withstand weather elements and is colored black and white.
Several intermediate layers shall be added: Insulate layers from rain and water made of PVC. Heat insulation made of Rock wool. You can add an insulation layer that is fire retardant. The fabrication of Arabian Tent is a prestigious industry and it is a re­flections of true Arabic heritage.
Interior of Arabian Tent:
Luxury traditional carpets, Arab Settings, Distinct decorations, Lighting that reflects the spectacular furniture. Inner lining installed in different shapes and colors
Furniture that is spectacular in design and beauty As required per customers' request and according to the occasion. When it comes to customer desires nothing is impossible.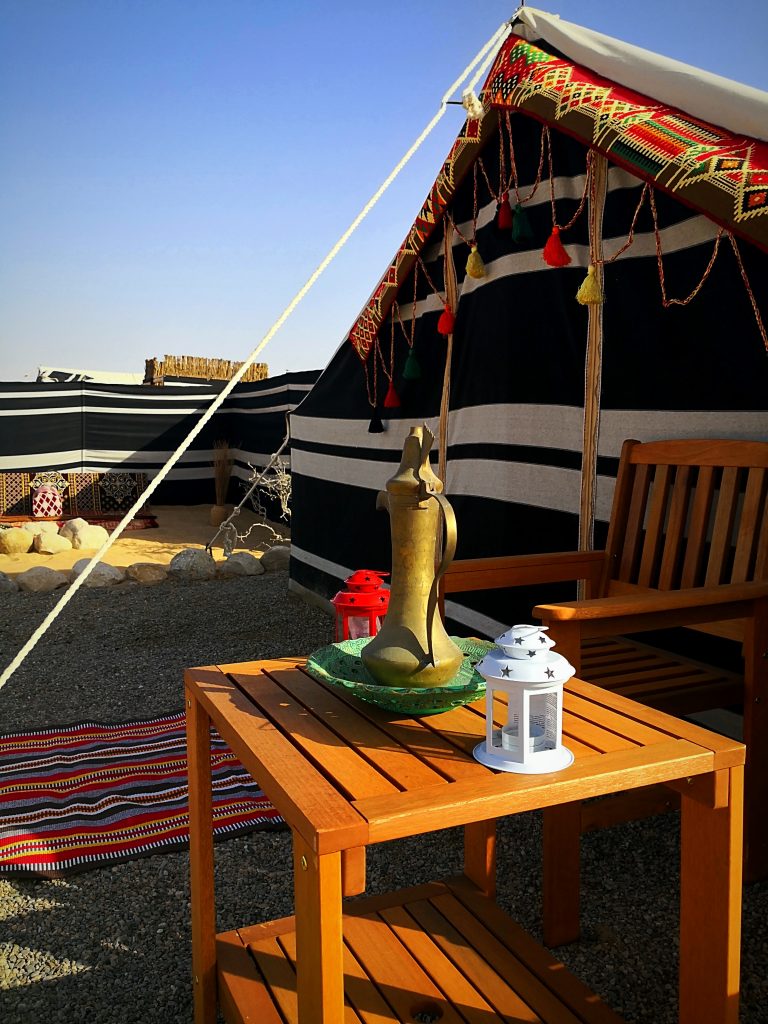 Shapes and Colors:
Arabic Tents comes with different measurements and multiple shapes so they can be installed at any place and in any circumstance even those shapes that are considered out of the ordinary and for specific tastes. The appearance of the outer shape of the Arabic tent varies as desired by the client.
We can design these tents on demand, it varies from color to black and white and we can change door shapes as there are glass doors, regular tent doors (small and large), window sizes vary as per clients' requests. Tents can be placed in any location – Swimming Pools Area, Parks, Hotels and Corporate Entrances, House Gardens, Commercial Centers, Automotive Exhibitions, Conferences Halls.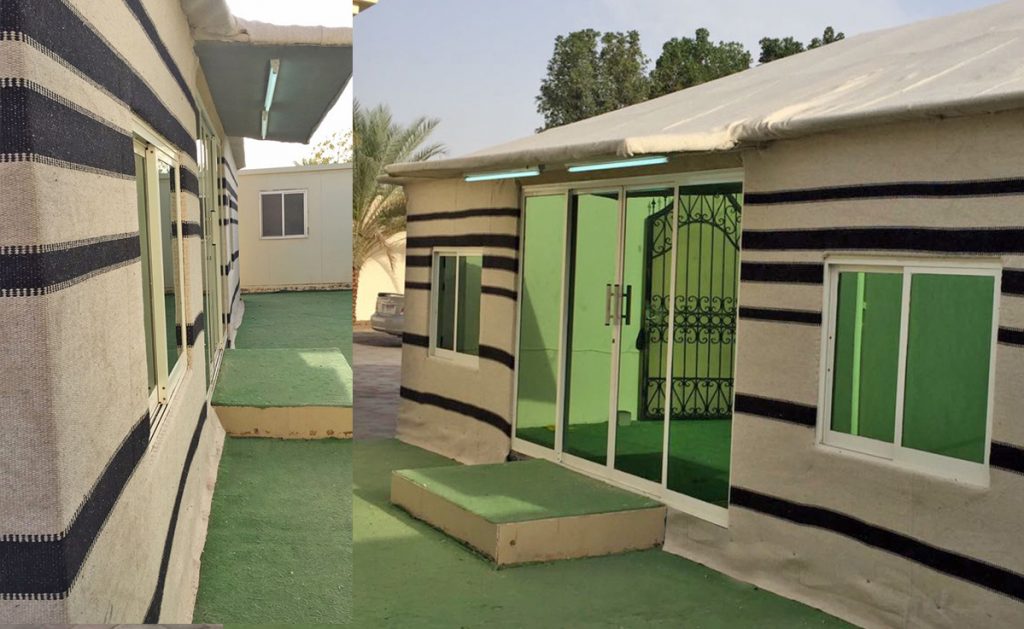 We can even estimate the costs of custom branding. We will continue to develop our price quote system to include additional equipment and services. We invite you to check out our site for more information, and to purchase Arabic tents. We are constantly working to improve our products; however, in case of any doubts or further questions, please don't hesitate to contact our customer service department, and we will get back to you within 24 hours.