Pioneer, Unique, Genuine
Great outdoors enthusiasts will wax lyrical about sleeping under the stars and the glory of getting back to nature but camping involves mosquitoes and possibly pooping near a bush. And it might rain. By contrast, one of the latest trends in unique accommodation, the bubble room tents, offers all the magic of being almost entirely immersed in nature while not having to relinquish any of your material comforts like a warm shower and a comfortable king-sized mattress. And a toilet.
Bubble hotels, basically inflatable transparent domes, are essentially the next evolution in glamping and have emerged as something of a phenomenon since early 2018. These quirky little see-through spheres are scattered around the globe and though they haven't made their way to all of the Middle East just yet.
Imagine Stargazing From Inflatable Bubble Tents With Full Sky View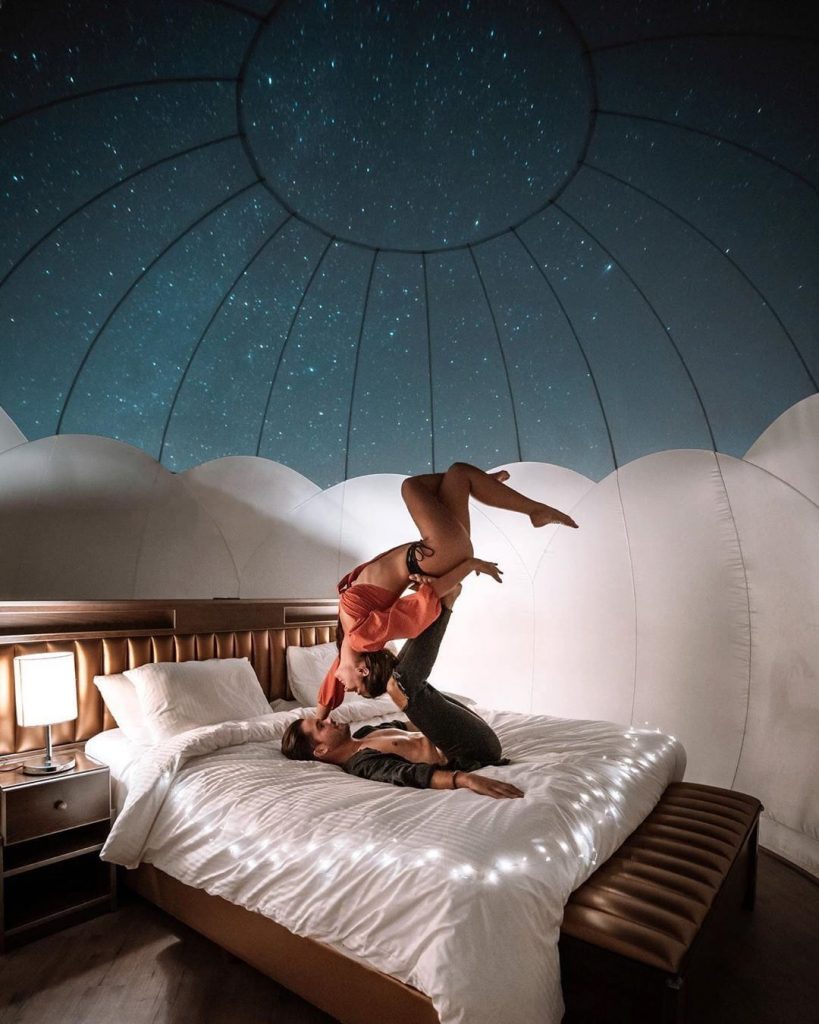 Inflatable Bubble Tent is favored for its wide application for advertising, camping, holiday leisure outdoor activities, trade shows, exhibitions, promotion, outdoor shelter, car shelter, etc. it can be easily installed in parties, parks, amusement centers, backyard, gardens and so on.
We have ability to present various of Inflatable bubble lodge, inflatable bubble house, inflatable camping house, inflatable bubble hotel, inflatable beach bubble dome, Clear camping bubble tent, Clear mountain dome, Inflatable trade show tent, etc.
The design, size and color can be made as your requirements, we have experienced designers to help you to design a satisfactory inflatable product.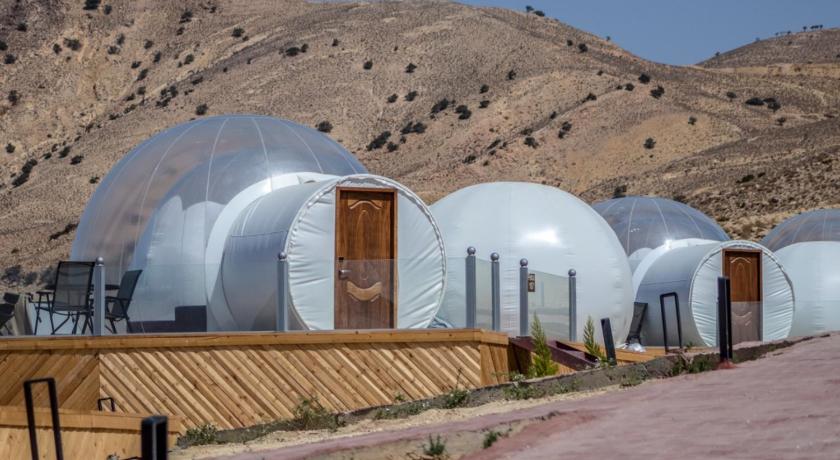 We can even estimate the costs of custom branding. We will continue to develop our price quote system to include additional equipment and services. We invite you to check out our site for more information, and to purchase inflatable bubble tents. We are constantly working to improve our products; however, in case of any doubts or further questions, please don't hesitate to contact our customer service department, and we will get back to you within 24 hours.